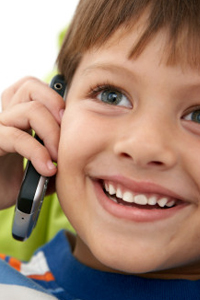 If you have a testimony about how Skyeward Bound Ranch has found a special place in you or your child's heart, please let us know. You could be featured on our website and newsletters!

We would love to hear from you! Share with us your ideas, experiences, or ask us a question. Please fill out the form below in its entirety and we'll get back to you shortly.




See what they have to offer!